Marble in the Kitchen
A lot of homeowners and designers asking ask how is marble in the kitchen. Is it safe to put this on countertops or it's too gentle? Well.. It really depends. First of all..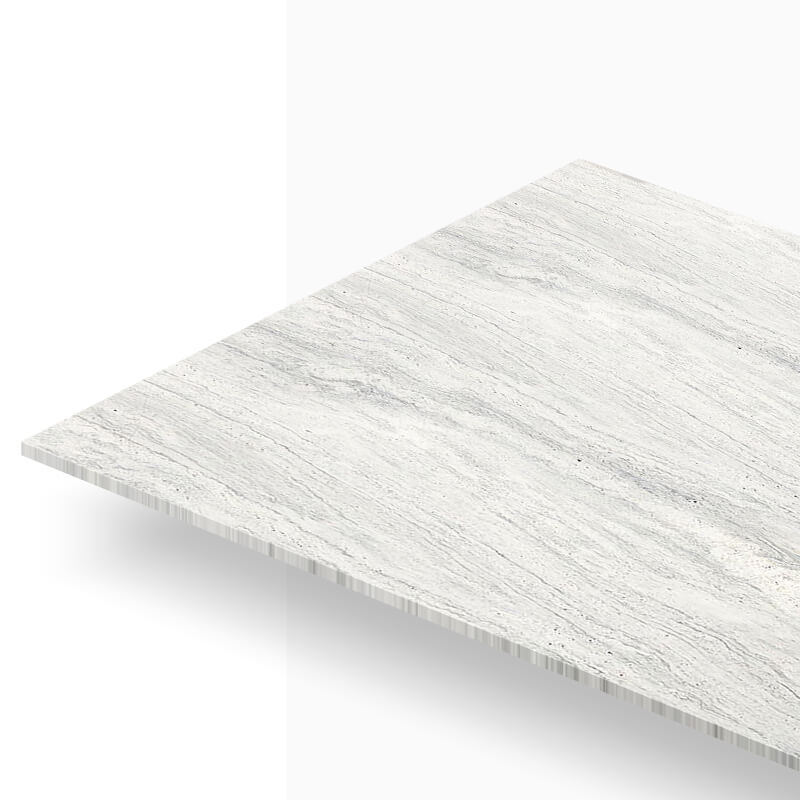 What is marble?
Marble is a metamorphic rock, which is a rock that has been physically and chemically transformed over time due to intense heat and pressure. Marble begins life as limestone, which is a soft stone made primarily of calcite.
Marble is a porous
high-maintenance surface.
We could get into the geology of this, but the takeaway is that marble is vulnerable to staining agents (like wine, juice, and oil) that seep deep into the rock. When this happens, it's difficult to reverse, so professionally sealing the surface upon installation is essential to help prevent damage. The keyword here is help. Unfortunately, you'll need to repeat the sealing process. Be prepared to see some scratches.
Be prepared
to see some scratches.
Prolonged exposure to an acid removes the polish or sealant from marble's finish and makes it dull and more vulnerable to scratches. Make your marble honed — a process that results in a matte, less polished effect – might make etching less noticeable, but won't stop it from happening, unfortunately. Another reason for chips? Marble is very soft than other durable stones (think granite!).
If you don't mind the extra work,
they are a beautiful addition.
The gleaming surface looks polished and feminine alongside gold or brass accenting or monochromatic and modern when paired with chrome. Considering marble's multifaceted ability to work with so many different design styles. If you're a homeowner looking for a wipe-and-go countertop, though, you'll probably want to skip this one.
It's cost-effective,
depending on the type of marble you buy.
Bianco carrara is one of the least expensive natural countertop materials on the market, mainly because it's readily available. Opt for a rarer, luxury stone like calacatta, which offers a whiter surface and more dramatic veining, and the price tag goes up. Unfortunately, much of the marble you're seeing all over the internet might not be the affordable stuff.
Marble is heat resistant which is great,
but you still need to be careful.
If you're baking in the middle of a heatwave, you can rely on marble countertops to stay as icy as central air. The stone is heat resistant and high temps, you never want to place a piping hot pot on marble (or granite or quartz for that matter!), for risk of discoloring or burning the surface — always use a potholder.