At Calia Stone Boutique, you can be confident that you
are providing yourself and your clients the best variety of
quartzite, marble, onyx, and specialty stones. From elegant and
traditional to unique statement pieces—we are proud to offer
the most beautiful natural stones this earth has to offer. We
are your trusted partner in material selection, providing your
clients with an elevated stone-selection experience. We pride
ourselves on bringing project management to the next level
and being a valued resource for designers and architects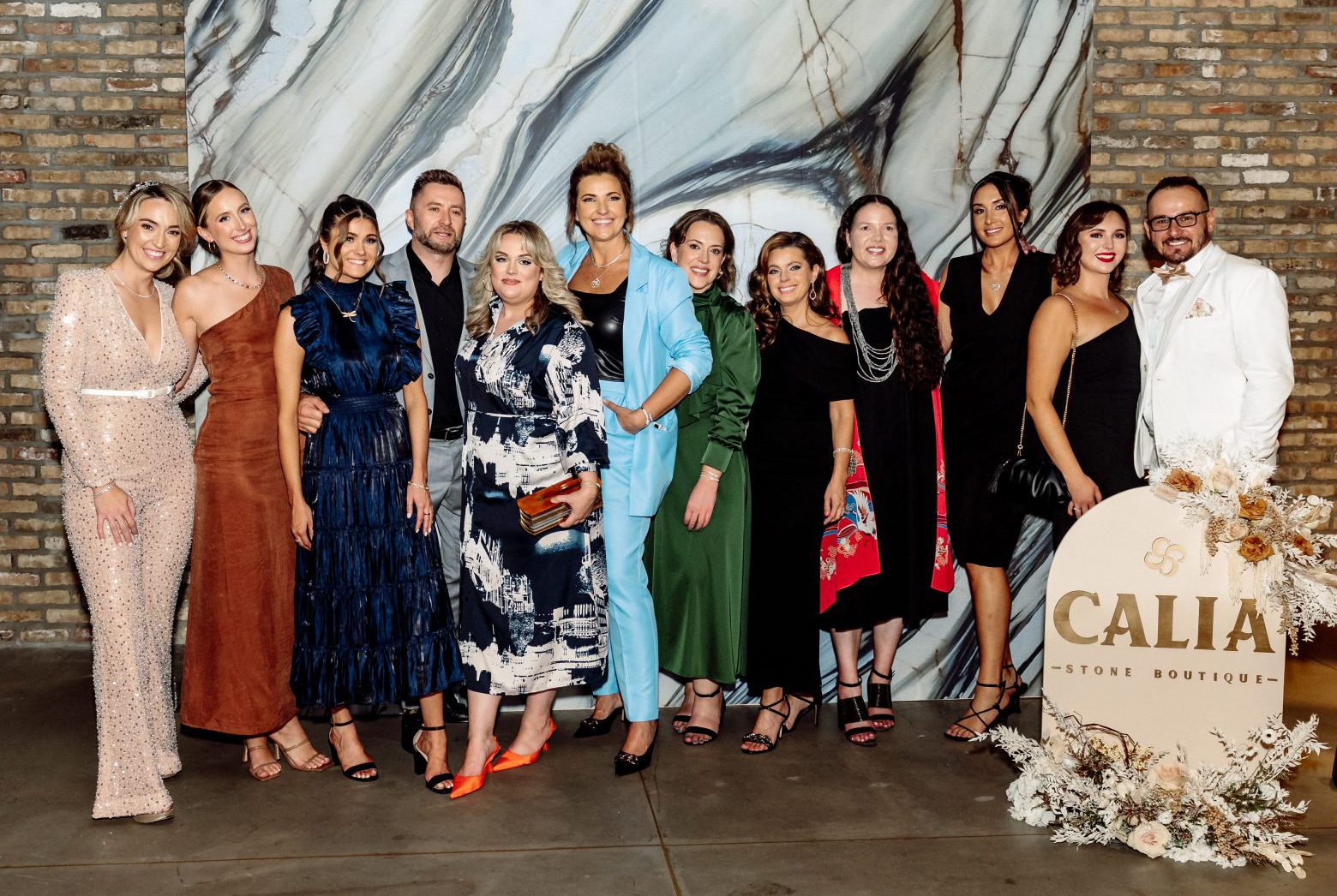 When you think about a small business, what comes to your mind first? Maybe it's a local neighborhood restaurant, or that cute boutique on the corner with best shoe selection. What makes these small businesses so special? Why do you keep going back? These are the questions that drive us.
Read More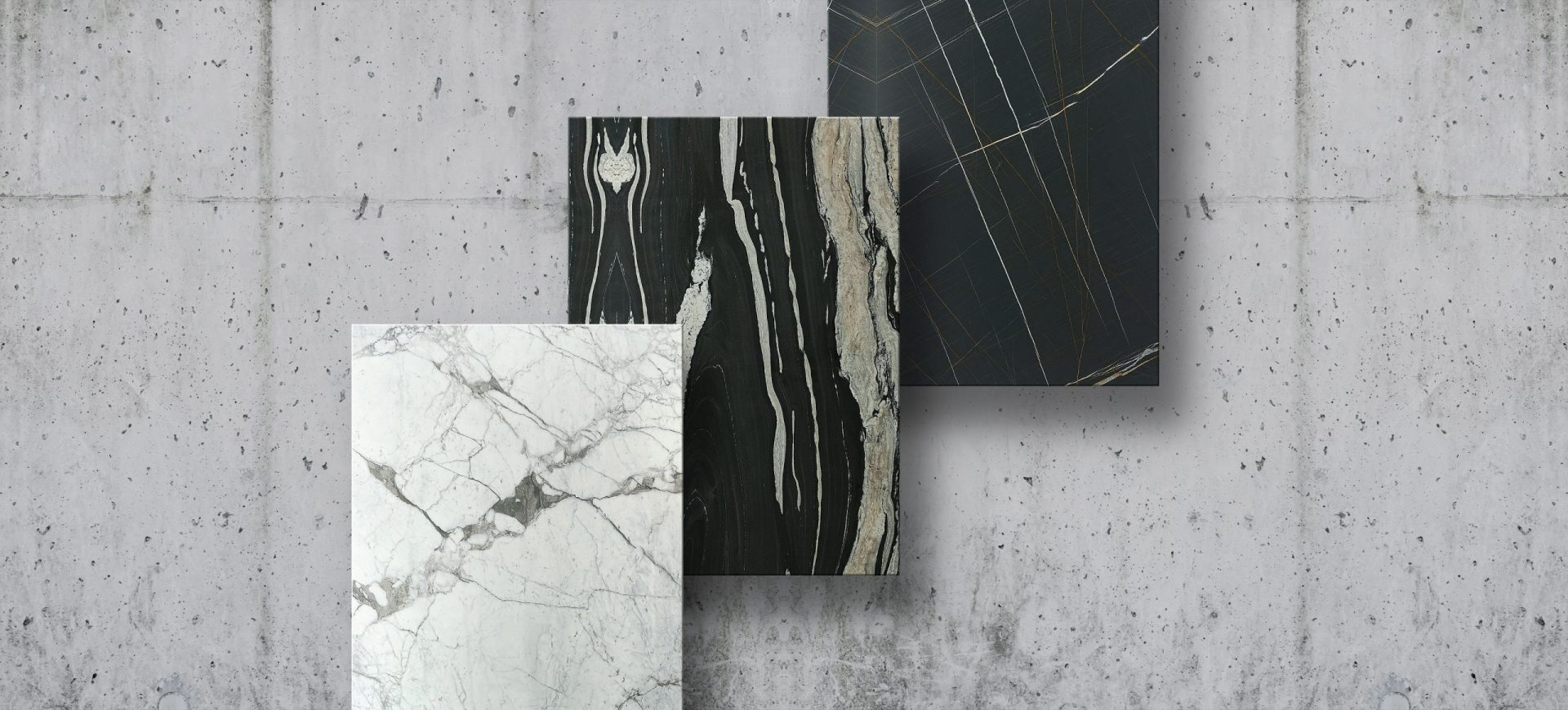 Stone Knowledge 101
When starting a new project or remodeling any space of your home, it is important to know what stone would be the most suitable for that setting. There tends to be a lot of misconceptions about different stones and their maintenance. Here is a quick guide to refer to when designing your new project...
Read More
Get all the news and updates that Calia Stone has to offer!  Learn about new releases, tips and tricks for your projects, and proper care for our stones.