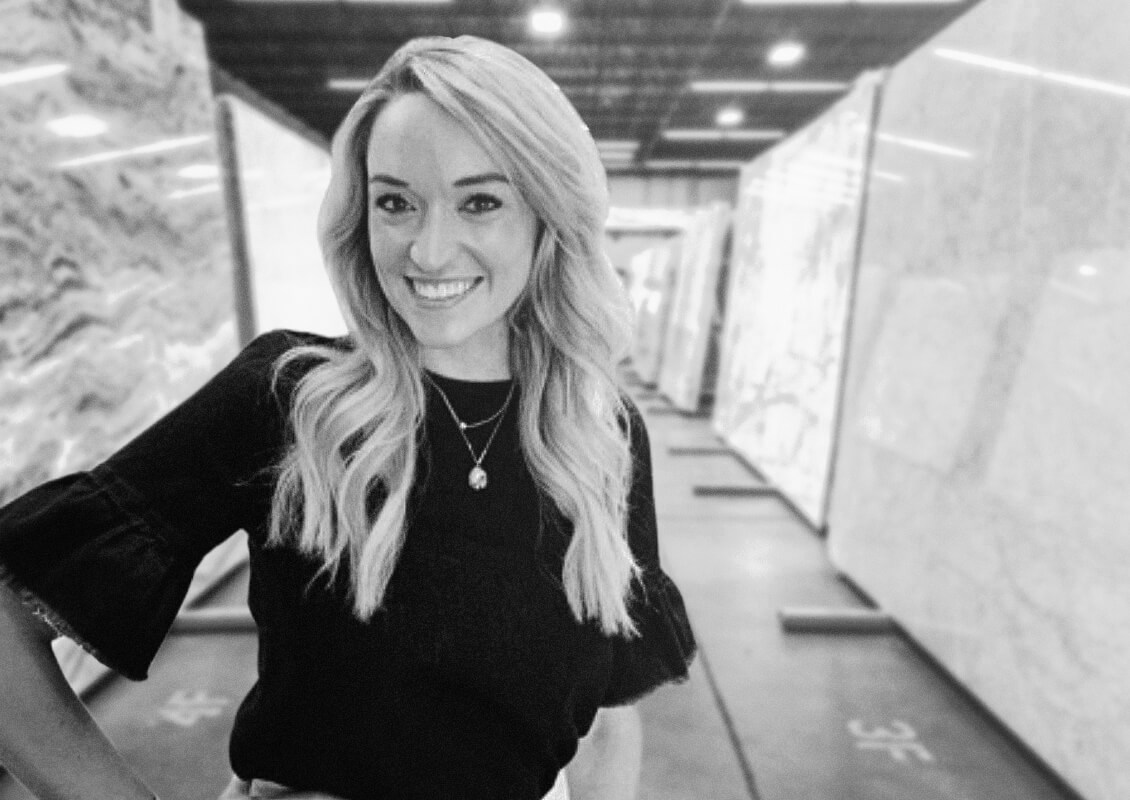 Kristin Cali Schloemer
Owner
Everyone always asks me, ``How did you get into this industry?`` Honestly, I followed the path I was given - and choosing door number 3 - I ended up here! I absolutely wouldn't change it for the world. Taking on the challenge of a small business, aligning myself with the best team. I am learning constantly everyday. Here at Calia, we are striving to hold a standard of the best. Staying educated and positive keeps us moving and growing. Recently, I decided to challenge myself more with moving the warehouse, looking for a home, and in hopes to start traveling again!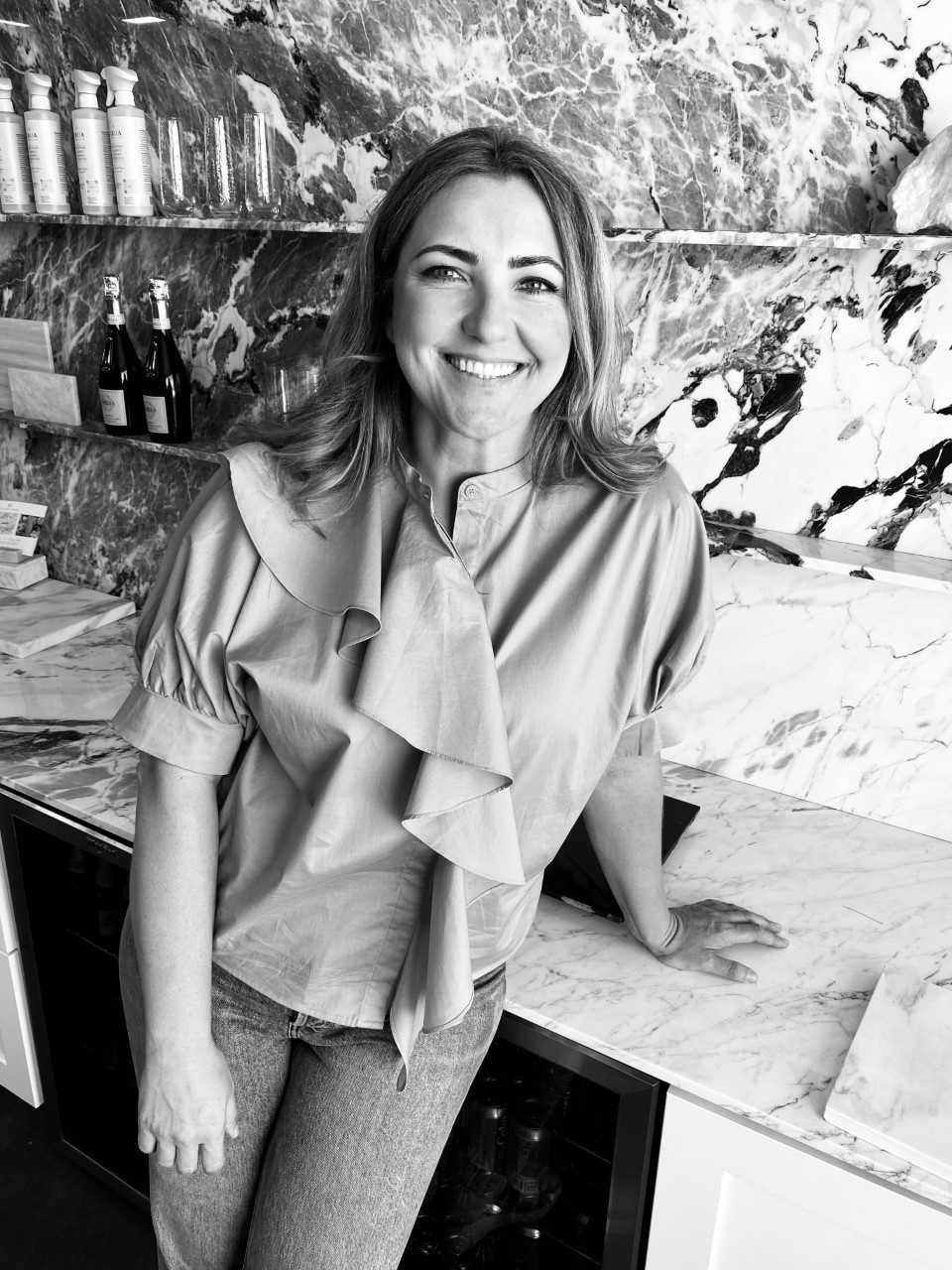 Anna Breitner
Outside Sales Consultant
When I started in the stone and tile industry 15 years ago, I thought it would be just a couple of years before I would go back to practicing interior design. Well…I never left. I fell in love with materials and exquisite natural colors from earth. It is incredible to think that new colors are still being discovered daily. I remember when the first container came in, and I was just as excited to see what was in it as if it were a Christmas morning! I love what I do, and I get to share that passion with my team and clients every day. When I am not working, however, I spend most of my time with my kids and dogs…oh, and husband. We take long romantic walks in north Michigan trails.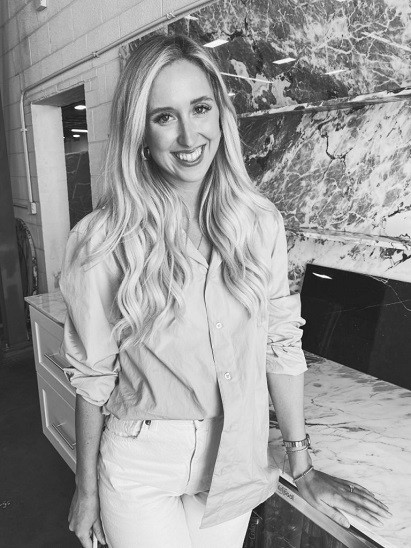 Meghan Doka
Outside Sales Consultant
As a sales representative, or in more fun terminology, being a ``stone stylist`` at Calia Stone Boutique is having the ability to create relationships, while fueling days with passion and creative freedom in the stone industry. I live my everyday life with fashion styling, alternative music and my favorite office episodes. Always having the Michael Scott mentality, "You miss 100% of the shots you never take." – Michael Scott – aka Wayne Gretzky (to those who are fans of the show). I recently relocated to Florida with my husband, we are making a new home down here and pursing my creative passions.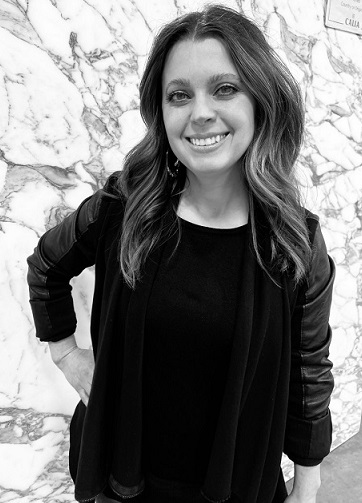 Katie Fuentes
Inside Sales Consultant
Katie brings many years of experience in contract furniture and textile sales along with luxury retail furnishings. Katie began her career as an interior designer then transitioned to the sales end of the business. Since joining the Calia team, she is excited to explore new opportunities in stone! Her perfect day would consist of getting a workout in, grabbing an iced latte and shopping for home furnishings! Katie loves traveling, cooking and spending time with family. Most importantly, she's a mom that is head over heels for her son.
Sarah Reszke
Inside Sales Consultant
Jennifer Sucech
Inside Sales Consultant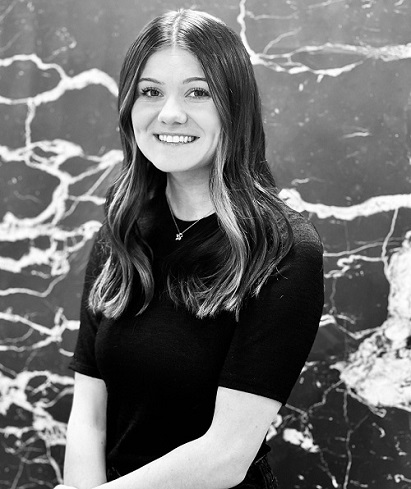 Meghan Riordan
Inside Sales Consultant
Meghan has a passion for all things interior design, from construction and materials to decor and DIY projects. She is joining our team as an Inside Sales Representative and is excited to help you find the perfect stones for your project.
Corinne Schultz
Inside Sales Consultant
Stay up to date by signing up for our newsletter!