Design Trends 2022
2022 is here which means new design trends are on the horizon! A new year means a fresh start, not just for burning off all of those holiday calories, but it's also the perfect time to revamp your home. 
NEUTRALS
Neutral colors will be in once again this upcoming year. What can we say? Neutrals come in pretty classic and serene shades. If you're thinking, "Big whoop! Neutrals are so plain," then you're wrong for several reasons. Neutral colors are whites with cool or warm undertones. We're primarily looking at shades of gray and beige. If you find that your space can accommodate various color schemes, neutrals are most likely your best bet as they fit into a multitude of designs.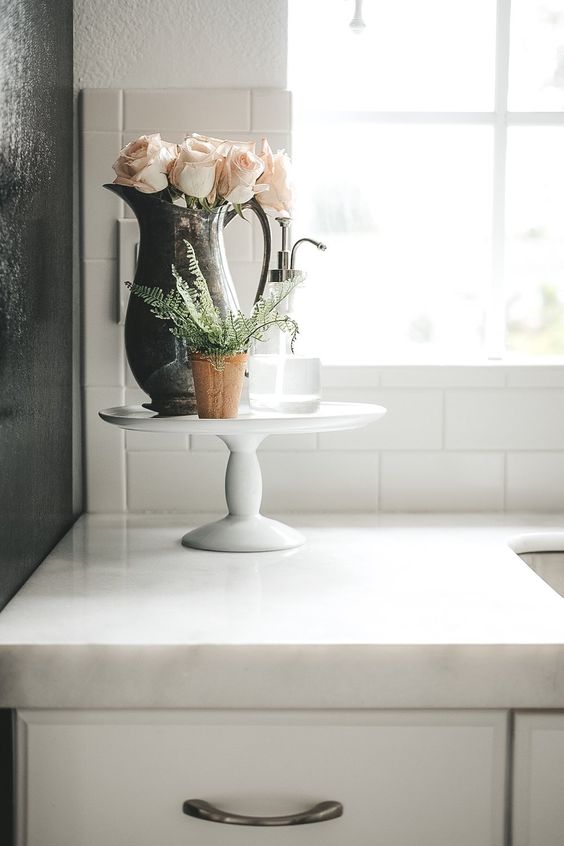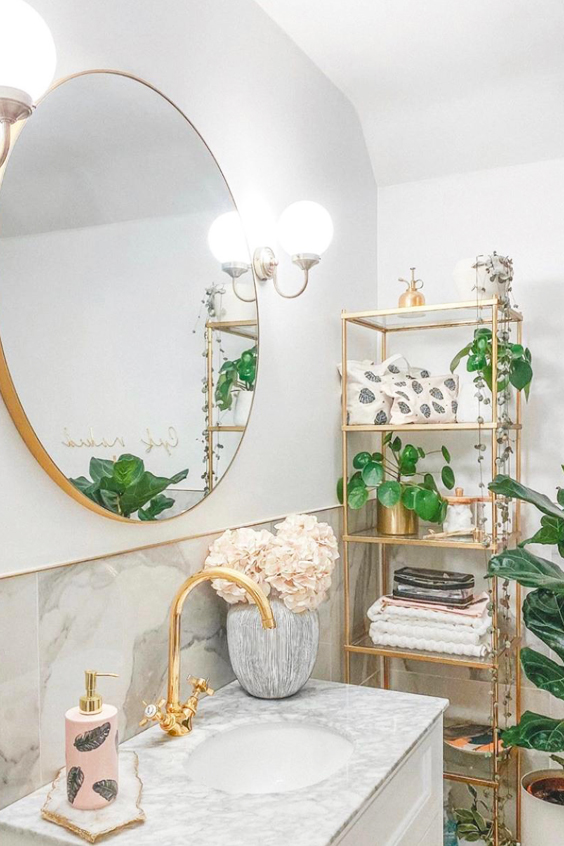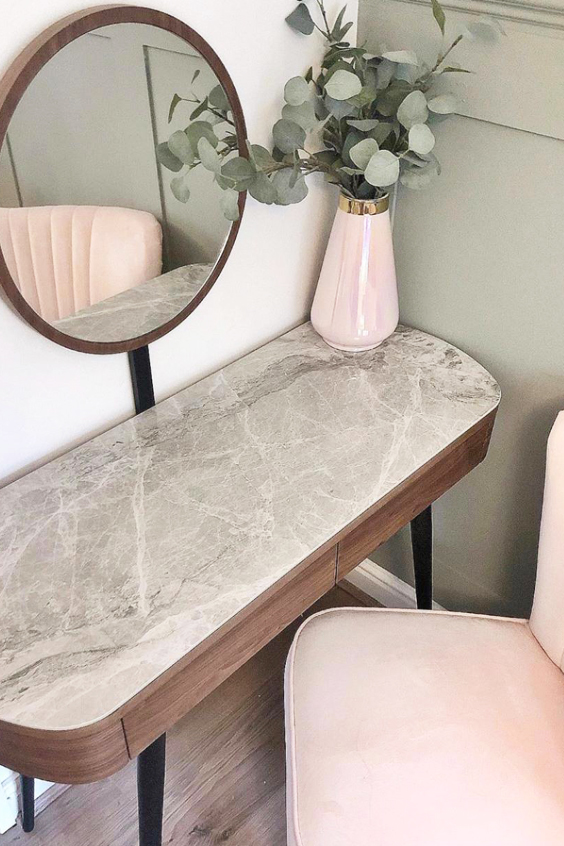 PINK
Also, the "millennial pink" color will be a BIG trend this year. If you are not yet completely sure about your design colors, be bold and consider pink as an option. Far from being just a feminine color, pink can be also a masculine hue and it is a perfect option to paint the interior walls. In fact, this new color can work both as a neutral and as an accent. Everything depends on the shade you chose and the match with other materials and furnishings. Designing your home with this fab color is all about choosing the right pink hue for your interior space. Warm shades of pink perfectly match with the other colors, that are all neutrals: light whitened wood, shades of white.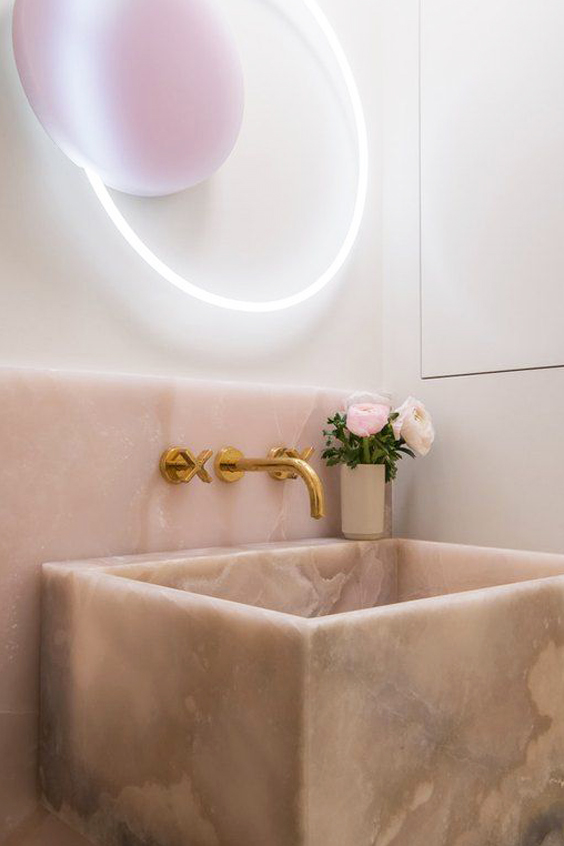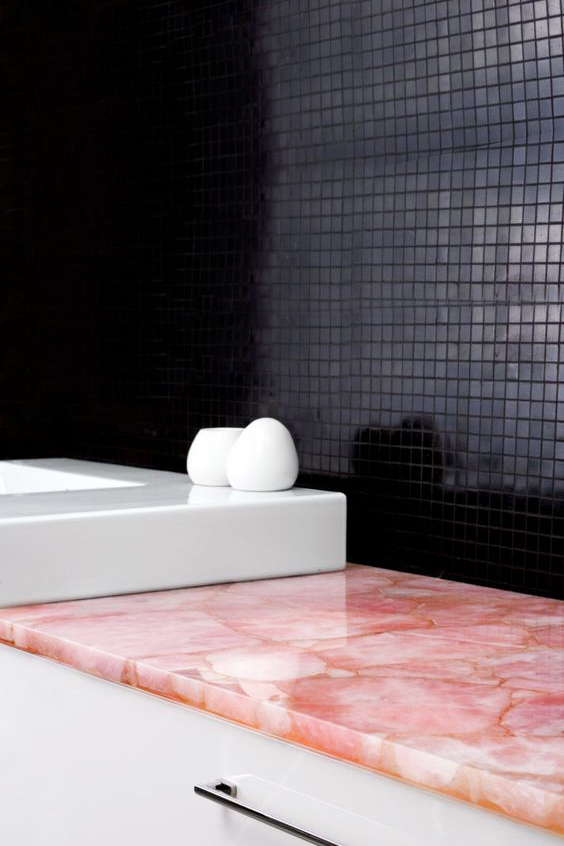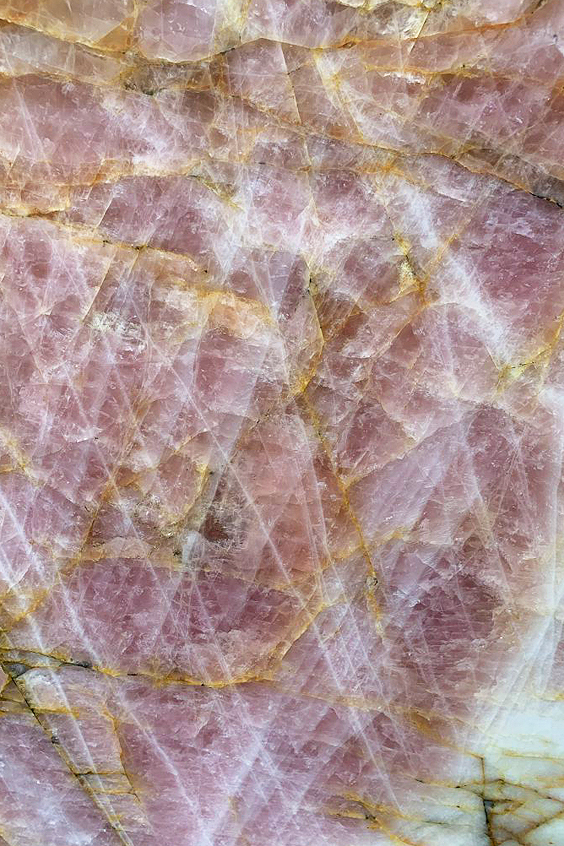 BLUE
Another trendy color will be blue this season. It's really extravagant and has great depth. Incorporating various shades of this color into your home or office will bring a modern vibe into it and invoke the qualities that are associated with blue. If you want to create a soothing environment that will stimulate your mind and improve your ability to communicate what you are feeling, definitely consider adding this color shade to your interior design concepts. Blue can also be an intense color when used throughout the majority of a room, no matter what size it is. Therefore, mixing various shades of blue is a great way to, not only break up the monotone use of one color, but also make the space more calming rather than stimulating. Paler shades also pair perfectly with rich and bold colors as well as some shades of gold.